ASHMORE
Saturday, August 20, 2022
You've seen it on numerous shows, including Ghost Hunters and Ghost Adventures…now you can experience Ashmore Estates for yourself! Join Riverside Iowa Paranormal for an event you'll never forget.
Ashmore Estates, built in 1916, operated for many years as an almshouse bringing hope to the destitute and allowing many to work farming and caring for livestock for their bed and board. In 1959 it was sold to the county and opened as a private psychiatric facility. After operating for only 5 years Ashmore Estates was shut down due to debt. It reopened about a year later with its focus now on patients from state mental institutions. It soon became overcrowded and needed to be expanded, however the expansion got tied up due to various reasons (including licenses, money shortages, etc.). It wasn't until the 1980's when the work was completed, but by that time it was too late the Illinois Health Facility Planning Board closed the facility. By April 1986, the inmates had been transferred to other hospitals and Ashmore Estates closed its doors. Three years later, there was an attempt to reopen Ashmore Estates as a mental health facility for teenage boys but the Ashmore Village Board denied the request due to fire safety issues and public opposition.
After being abandoned in 1987, Ashmore Estates became a local curiosity and stories of hauntings soon spread like wildfire. There have been a variety of paranormal events reported at the former almshouse and asylum, from apparitions to phantom footsteps and unexplainable sounds. For this reason, visitors have come to believe that many of the former inmates of the place have never actually left.
Join us for this can't miss event where you just might come face to face with one of the former residents of the almshouse!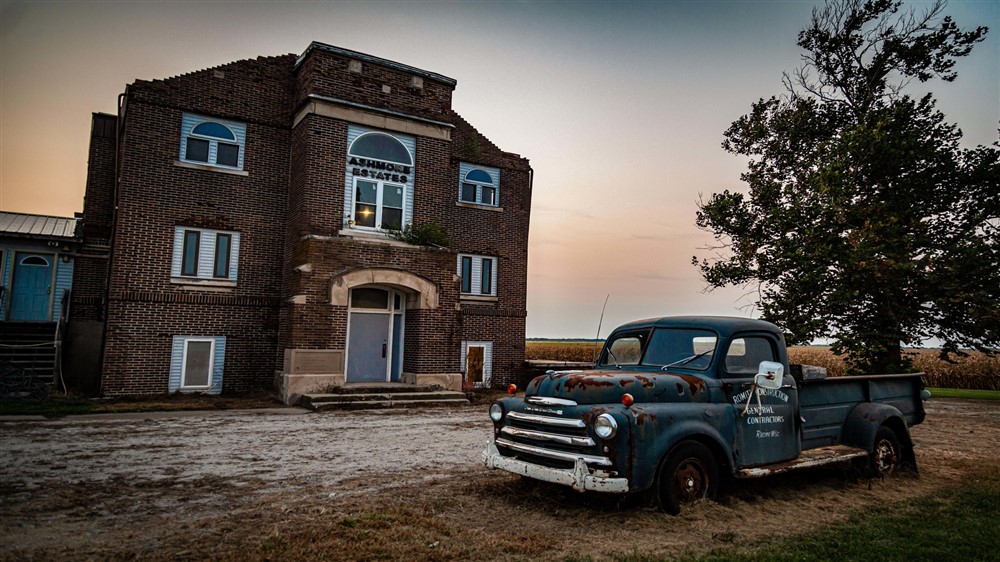 All Tickets Sales are final. Due to this, consider purchasing the "Event Cancellation Policy" offered at check-out. Please review its policies and restriction before purchasing.
Ghost hunting should be handled with maturity, respect, and seriousness. Zero Tolerance for alcohol/drug consumption right prior, during or after the event; Not Liable for injury before, during or after the event. Under 18? Please ask the Event manager before purchasing.
Events are subject to change, as a result of uncontrollable circumstances. This includes location, talent and time/date. When this occurs you will be given an opportunity to keep the updated ticket (including new date/time). If this is an inconvenient change, you will be given full credit for another one of our events (specific to the event managers, not of all Thriller Events).
Absolutely no refunds will be applied.
By purchasing ticket(s) to this event, it confirms you have read, understand and accept these conditions and rules.
Thank you for your engagement!