Freak Out at Farrar
Saturdy, July 9, 2022
Join Riverside Iowa Paranormal for Freak out at Farrar. An overnight investigation at a terrifying location which has appeared on shows such as Kindred Spirits.
Farrar School, the most haunted school in the state of Iowa, was built in 1921 on six acres of rural farmland. Over the decades employees and students reported hearing voices, slamming doors and sightings of unnatural figures walking the halls. Adults and children have passed on and have returned and re-live their experiences, good and bad, in the school. Join us as we investigate the hauntings of Farrar.
This overnight event includes:
8:00 p.m. Tour of the School
Investigation begins at 8:30 p.m. with full access to the school until 7:00 a.m.
Overnight stay. Be sure to bring your sleeping bag.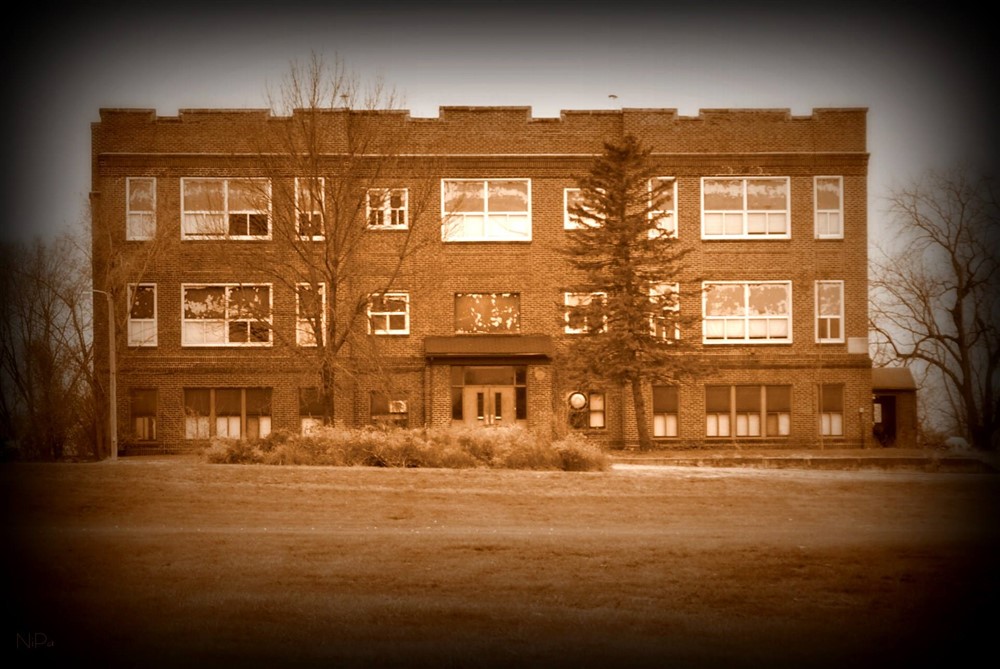 All Tickets Sales are final. Due to this, consider purchasing the "Event Cancellation Policy" offered at check-out. Please review its policies and restriction before purchasing.
Ghost hunting should be handled with maturity, respect, and seriousness. Zero Tolerance for alcohol/drug consumption right prior, during or after the event; Not Liable for injury before, during or after the event. Under 18? Please ask the Event manager before purchasing.
Events are subject to change, as a result of uncontrollable circumstances. This includes location, talent and time/date. When this occurs you will be given an opportunity to keep the updated ticket (including new date/time). If this is an inconvenient change, you will be given full credit for another one of our events (specific to the event managers, not of all Thriller Events).
Absolutely no refunds will be applied.
By purchasing ticket(s) to this event, it confirms you have read, understand and accept these conditions and rules.
Thank you for your engagement!